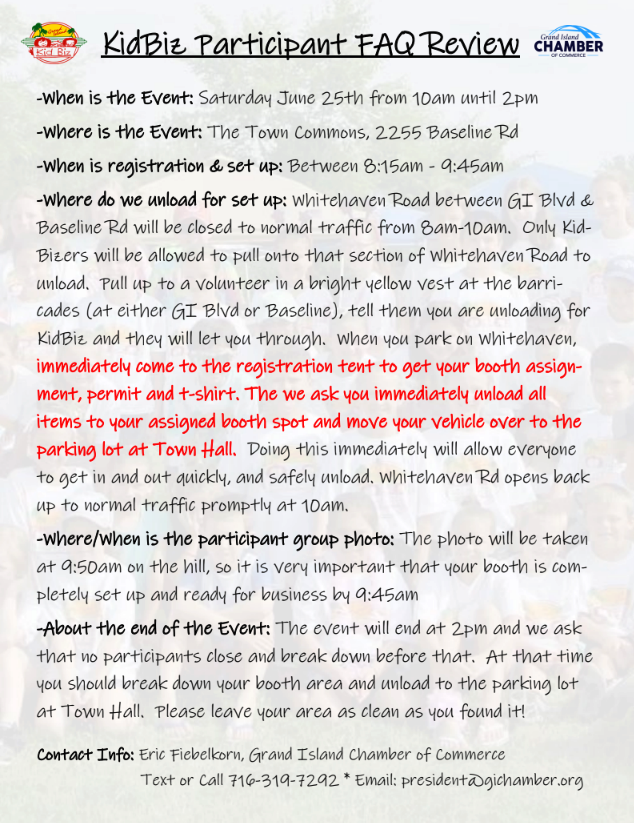 PLATINUM SPONSORS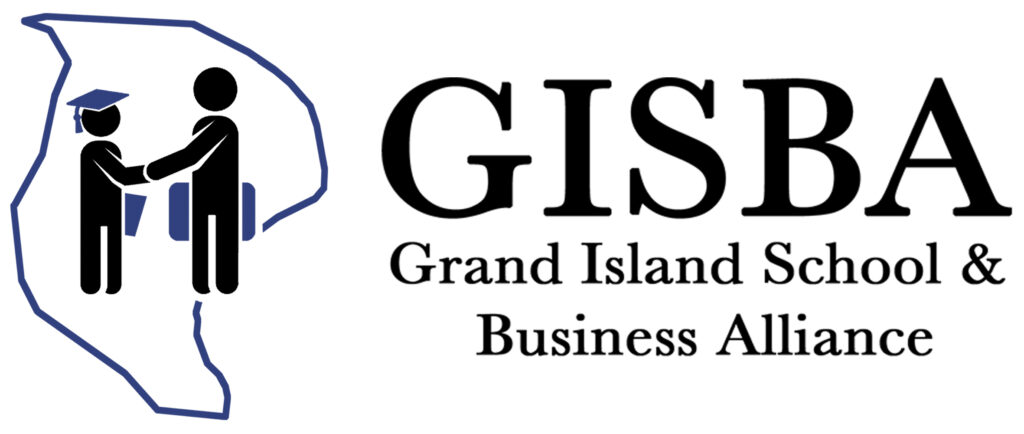 GOLD SPONSORS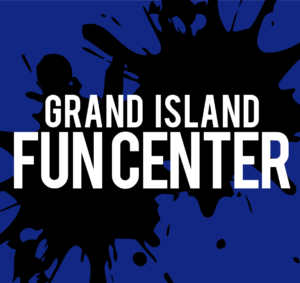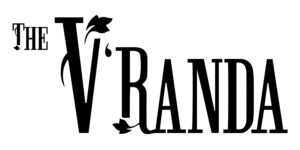 SILVER SPONSORS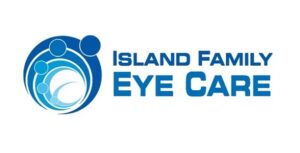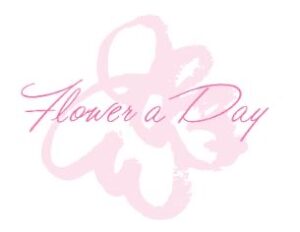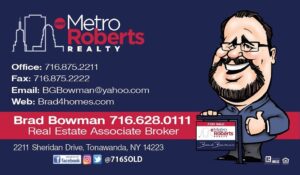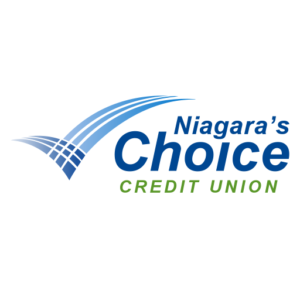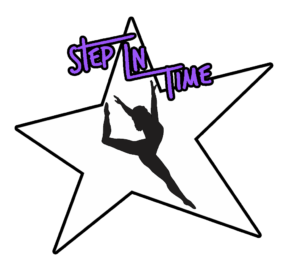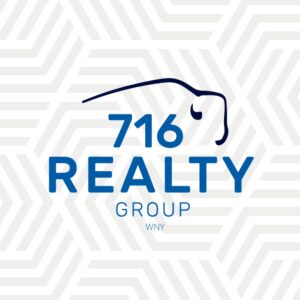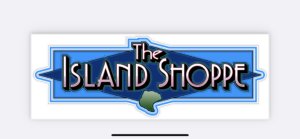 BRONZE SPONSORS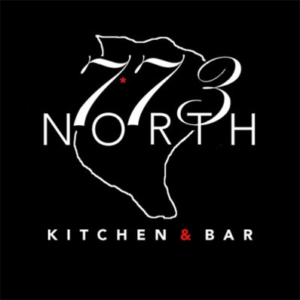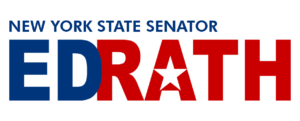 Ramcy Rizek Insurance Broker Sales & Financial Agent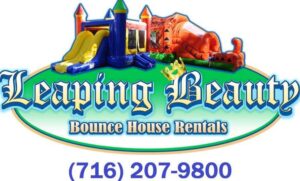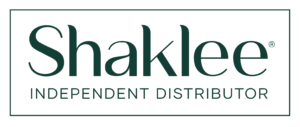 Diane Whitmore
KIDBIZ
.The Grand Island Chamber of Commerce has planned and organized the KidBiz Young Entrepreneur Program for the last 23 years. Annually, we have anywhere from 100-150 students who have a blast participating in the program.
The KidBiz program shows students in 2nd through 8th grade just what it takes to run a business. The kids come up with their own ideas for a product to develop, market and then sell. Some students even sign a loan agreement with their parents to cover start-up costs.
This is a wonderful opportunity for business leaders in our community to set a great example for our future business owners and provide some guidance & support to these budding entrepreneurs.
When: Saturday, June 25th, 2022
Where: The Town Commons (2255 Baseline Road)
Cost: $20.00 per student
Requirements: Complete and submit the registration form along with payment and attend the KidBiz training session named "Get Ready for KidBiz" on Wednesday 06/08 from 7-8:30pm at St. Stephen's School &  Thursday 06/09 from 7-8:30pm at the GI High School Auditorium.